Here is all the contact information for A. Andrews and Sons Professional Cleaning Services.


Our Business Location Address and Mailing Address is:

A. Andrews & Sons Professional Cleaning Services
35736 Country Park Drive
Wildomar, Ca. 92595

You Can Find Us on The Web At:
www.aandrewsandsons.com

You Can Email Us Directly At:
aaasons@gmail.com

You Can Call Our Office or Leave a Non-Urgent Message By Phone at: Office: 951-698-7999
Our Cell Direct: 951-805-8585 or Text: 951-805-8585 Anytime
Feel free to email us or text us for a quote or to have a question answered. You can also schedule an appointment through our online schedule app now.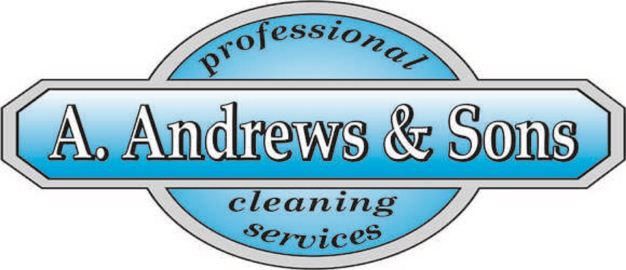 Perhaps you're curious to know what our prices would be to clean your carpet or tile and grout.
We can only give you a ballpark quote through this form. To get an exact quote, please call us or schedule our service online and we'll give you the exact price before we begin our work. Trust us, our prices are fair and competitive.
Please provide as much information as possible. Tell us which rooms have carpet or tile and include total square footage for a tile and grout cleaning estimate.
Tell us if something is light, medium or heavy dirty. Thank you for contacting us.